This slideshow showcases my favorite images. What are my favorite images? I get asked this question quite often and feel that it's like asking a parent which child they prefer knowing full well that a definitive answer is not going to be forthcoming. I'll try to give a less ambiguous response.
For the most part, I prefer the images I've just finished working on. Yes, there are some I like more than the others and my reasons vary: the lighting, the post-processing, the memories, and let's be honest, sometimes just plain old pride in what I've created.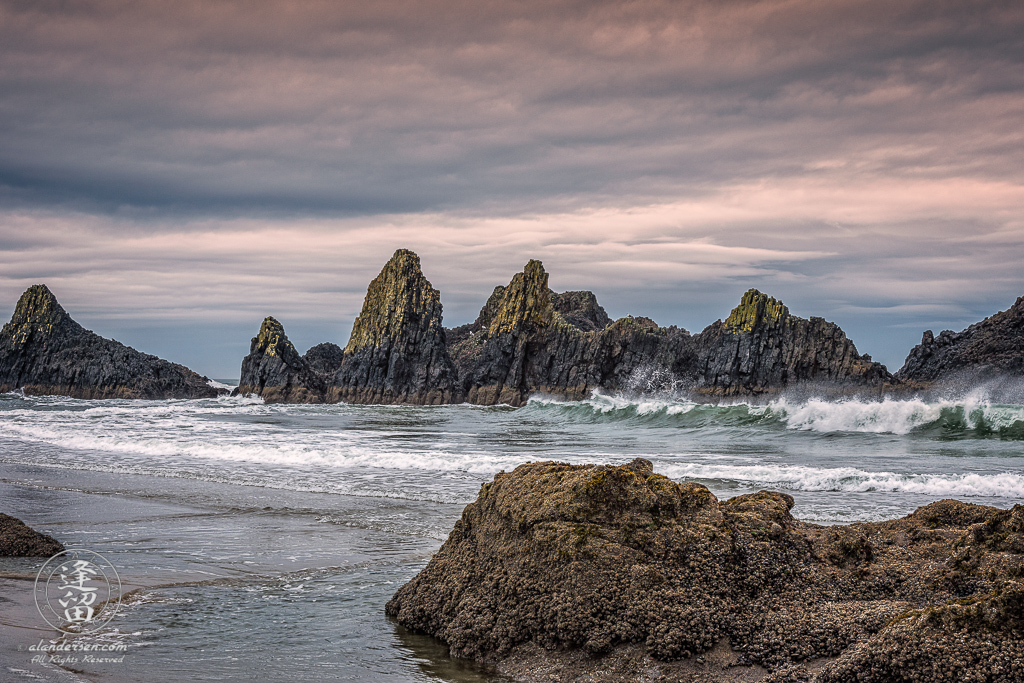 My all-time favorite images.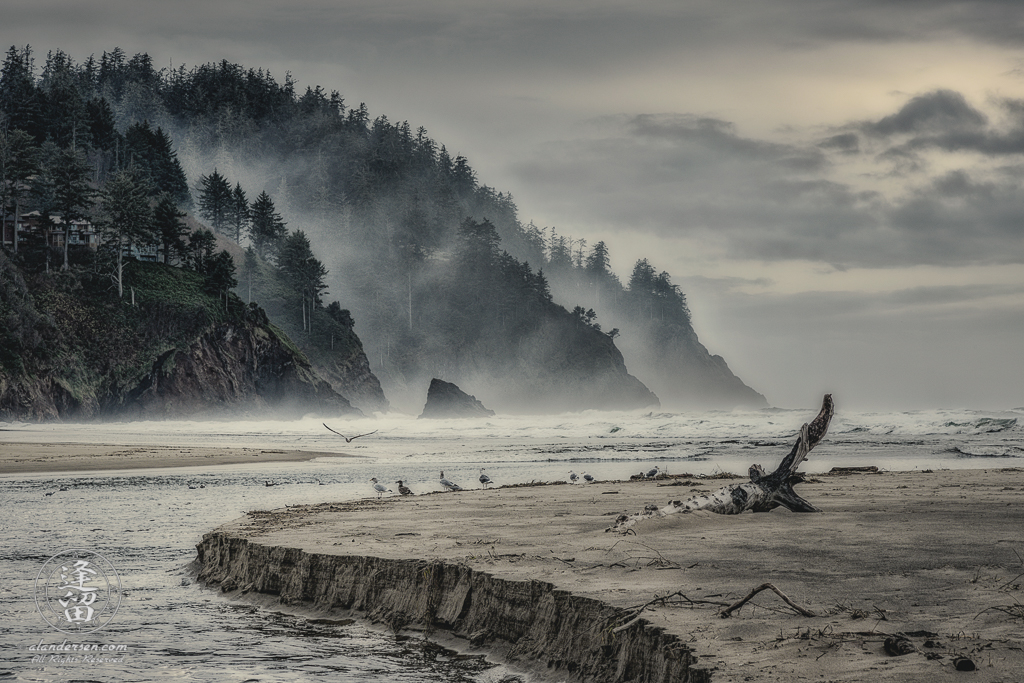 Textured, toned, and composite images.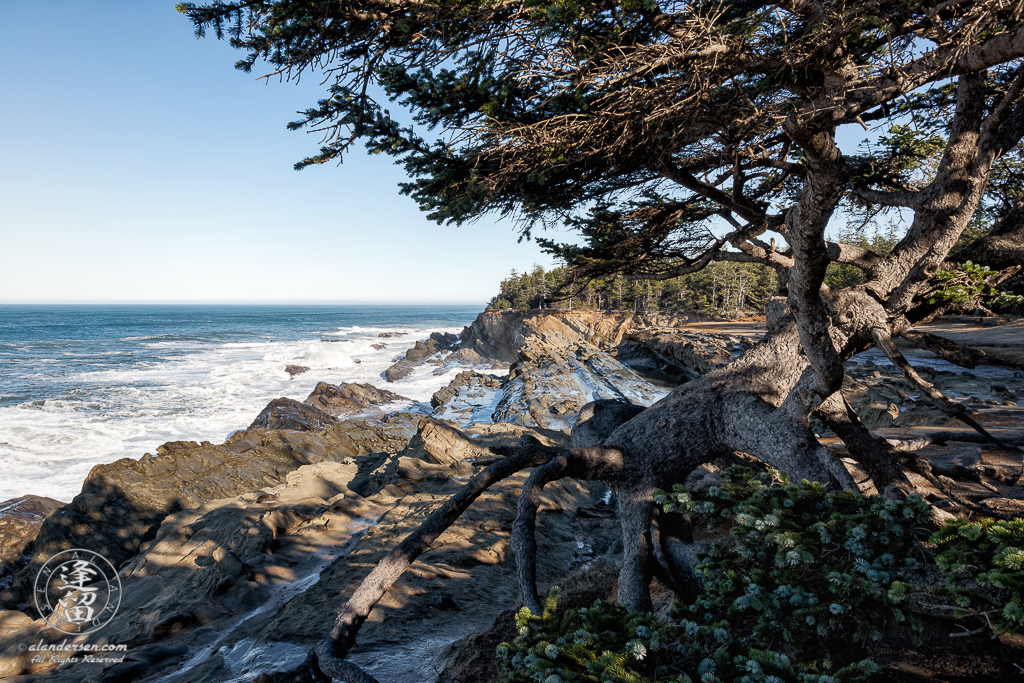 12 most recent gallery images.