I've decided to showcase specialized groupings of images as sideshows rather than creating individual galleries for them. The slide shows have the advantage of displaying the images at full size. The disadvantage is that none of the text is available that accompanies each image.
Enjoy!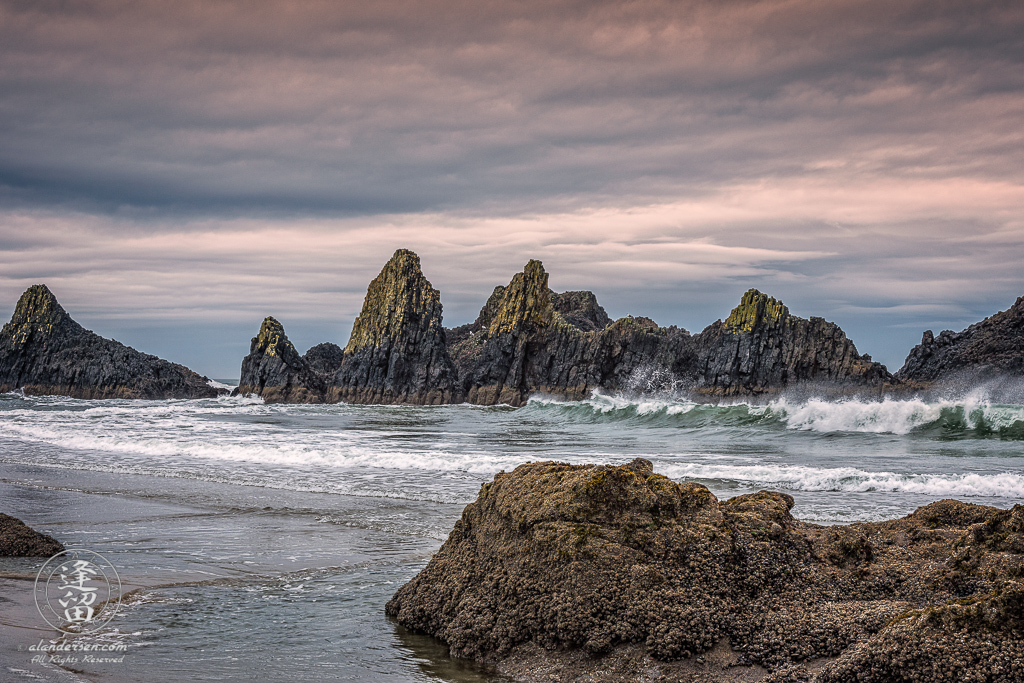 My all-time favorite images.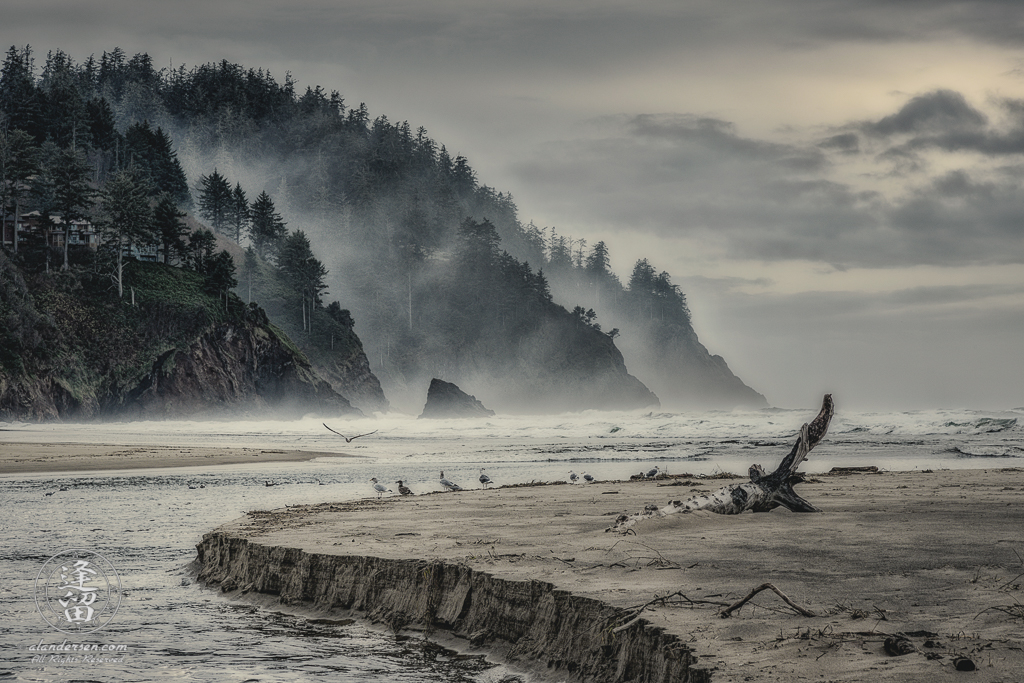 Textured, toned, and composite images.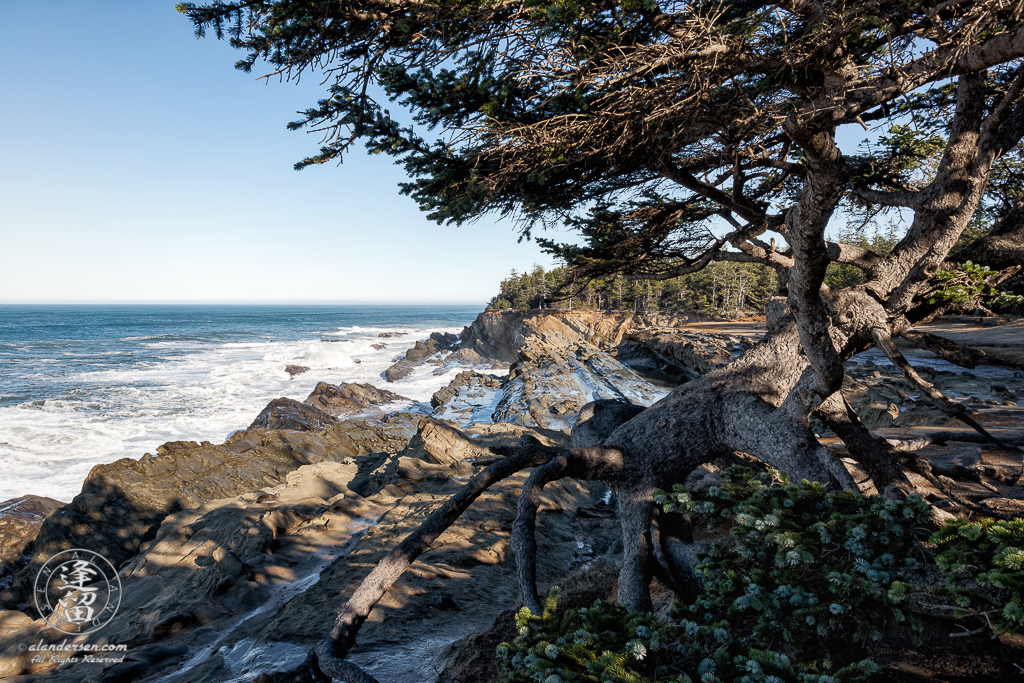 12 most recent gallery images.