If you're new to my website, browsing through my slideshows is a nice way to get to know me and the type of images I create. If you like what you see you'll probably return now and then to see new photographs I may have added.
My most recent 12 images will always appear in this slideshow. The newest image appears first, and the oldest image appears last. Whenever I add a new image here, I'll move the oldest image into one of my permanent galleries.
I'll also be posting fun photos in this slideshow, ones that I'd like to share but not necessarily keep online. I won't put these kind of images into a permanent gallery when the time comes to remove them from here.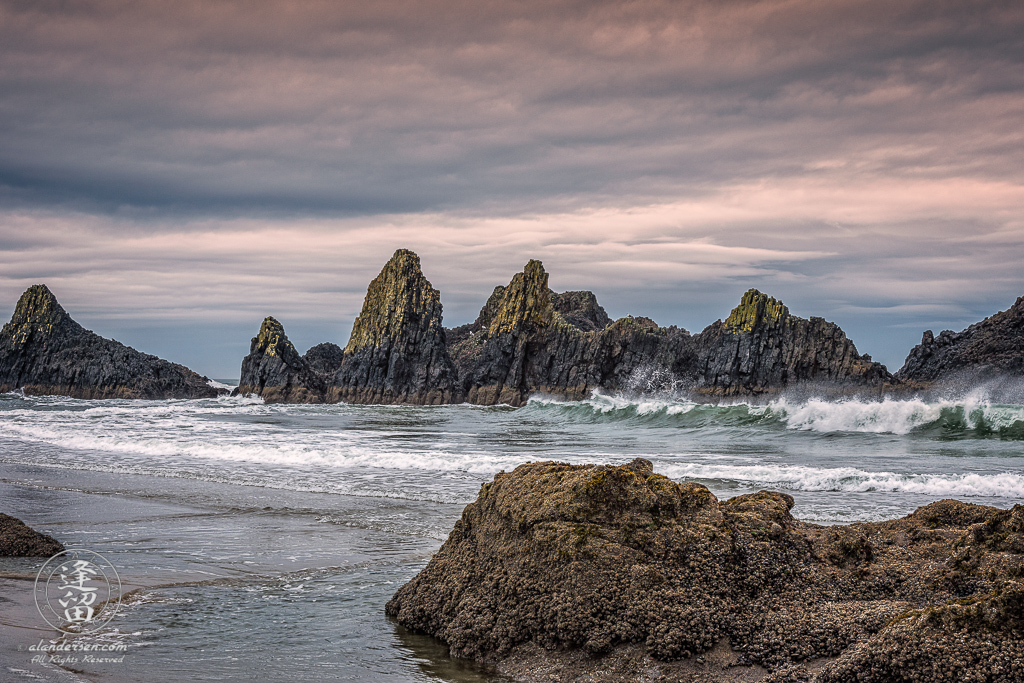 My all-time favorite images.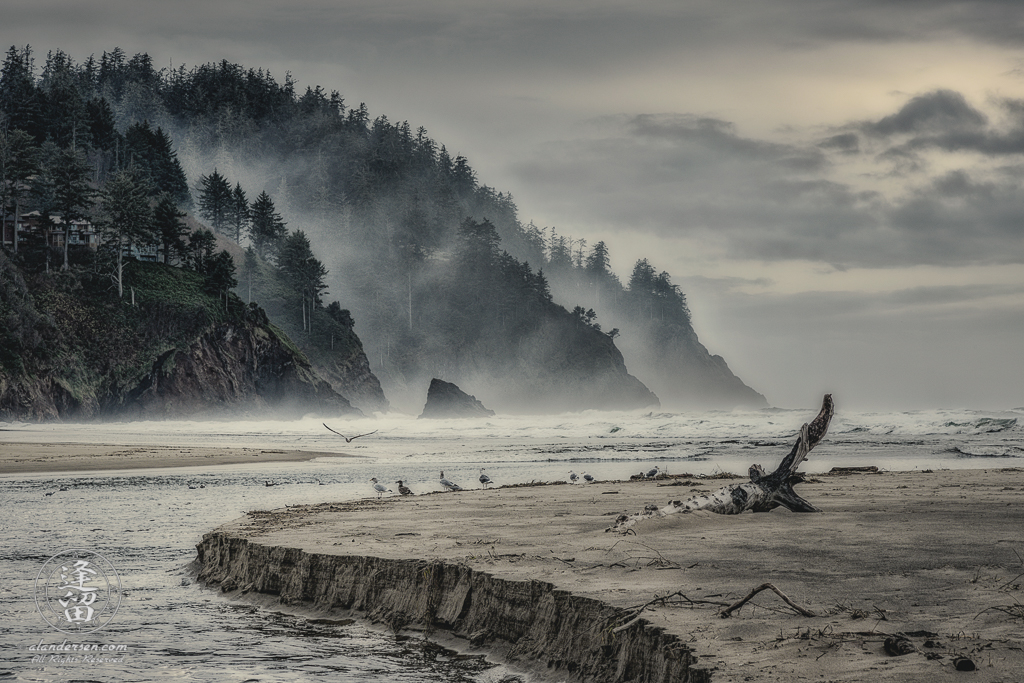 Textured, toned, and composite images.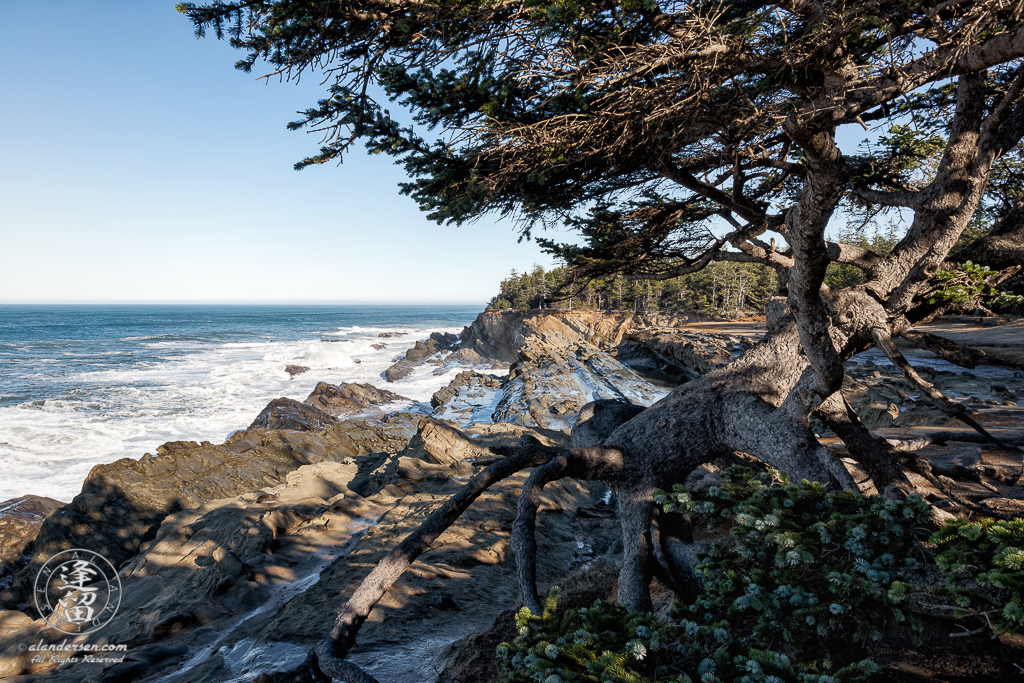 12 most recent gallery images.