This slideshow showcases my toned, textured, and composite images. Traditional post-processing techniques are adequate for the majority of my photographs. However, sometimes applying extra layers of detail and embellishment to some images can help to better convey to the viewer what I felt when I captured the image.
My favorite post-processing techniques involve the use of textures and toning. For toned images, I mostly use Lightroom and the Nik Software plugin suite. I use Photoshop to make my textured and composite works and then finish up the images in Lightroom.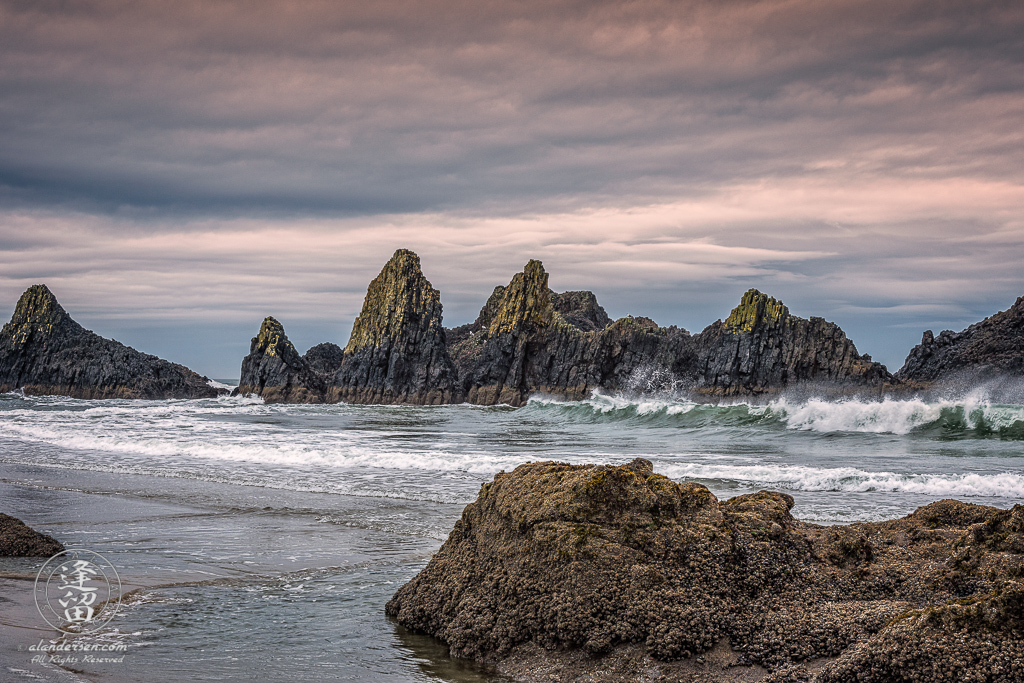 My all-time favorite images.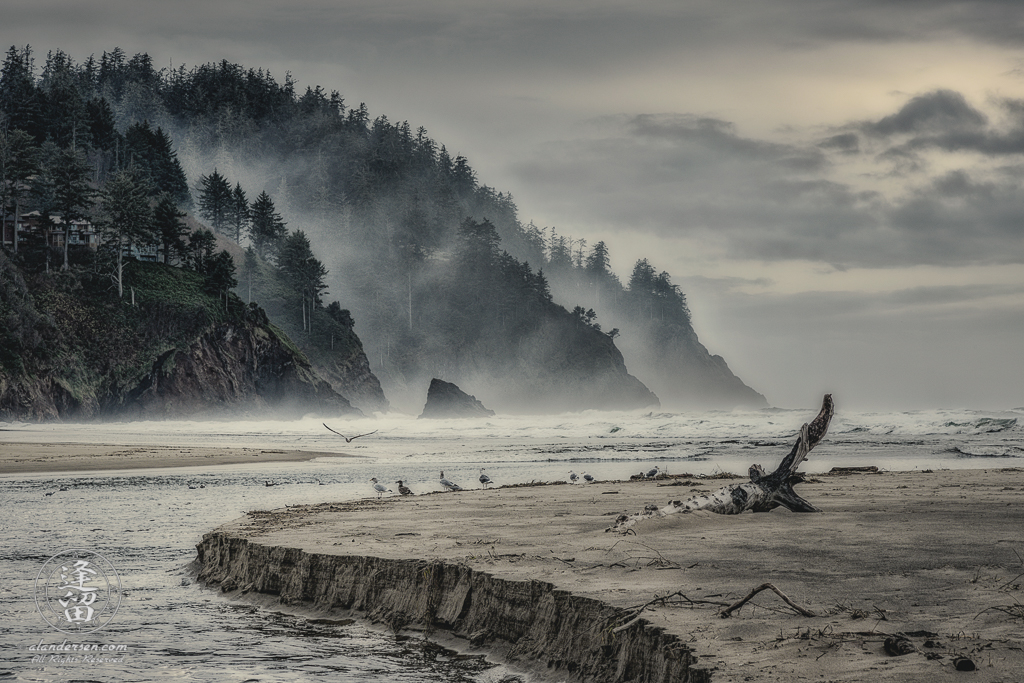 Textured, toned, and composite images.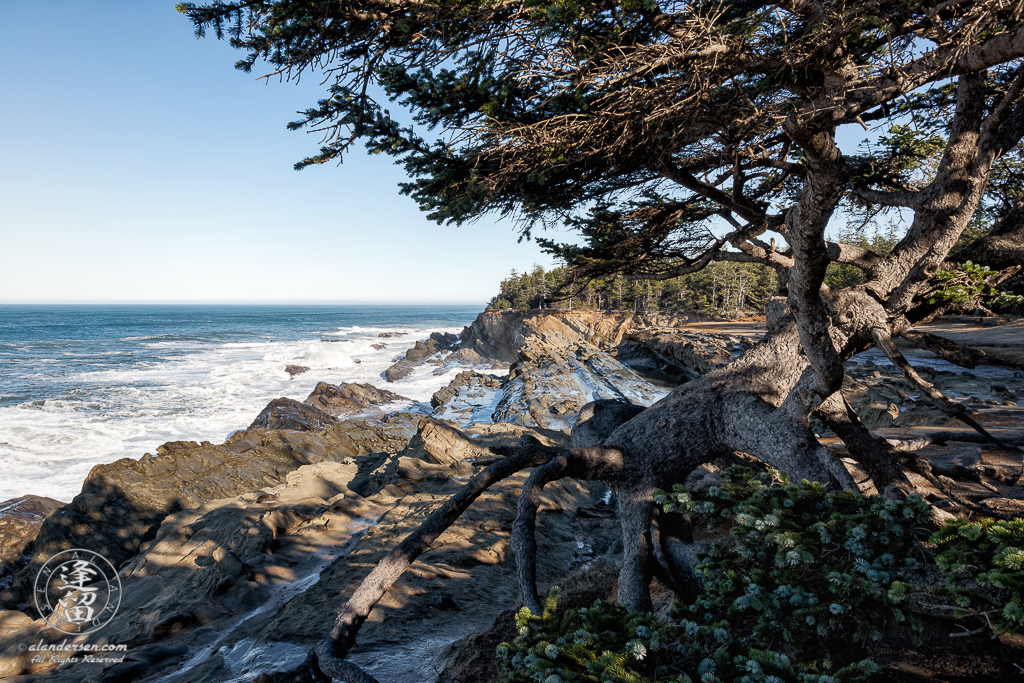 12 most recent gallery images.